Stapleton Waterhouse commercial property asset management has emerged from Waterhouse Commercial Surveyors, a York based general practice business established in 1994. Our portfolio exceeds £100 million with over 250 occupiers.
Our vision to provide a service that is dependable, professional and attentive is now long established, with clients including private individuals, family trusts, property companies, private pension funds and small institutions.
Financial Management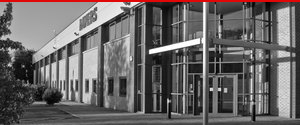 Close attention to all financial details creates an accurate, reliable, dependable and consistent service.
Building Management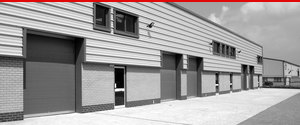 Competent and knowledgeable management of the physical property asset has never been more complex and important.
Lease Management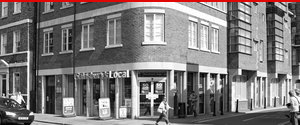 Ensuring legal and financial changes to occupiers' circumstances are correctly documented.
Investment Management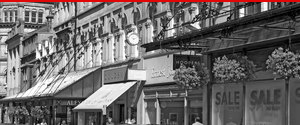 Providing an objective and strategic view of a property investment portfolio is of great value to clients.
"We find the team at Stapleton Waterhouse to be professional and friendly. They provide a perfect combination of
expertise and approachability"